Eleven days, thirteen clues, and one kid who won't give up.
A Publishers Weekly Bestseller
Mississippi Library Association's 2020 Children's Author Award
An Amazon Teacher's Pick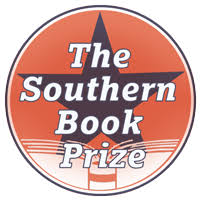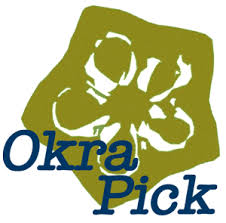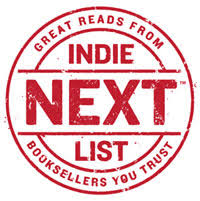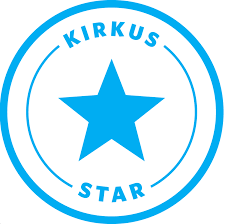 Like my childhood favorite From the Mixed-Up Files of Mrs. Basil E. Frankweiler, Smack Dab in the Middle of Maybe is an art mystery, but with a Southern twist. Instead of running away to NYC's Metropolitan Museum of Art, our heroine Cricket Overland hides out in a tree house on the edge of a lumber ghost town that holds the clues to discovering The Bird Room her mother has been looking for for years. This touching coming-of-age novel mixes Southern dialect, woodscraft, puzzle-solving, and art into a wonderful adventure that also delicately addresses the topic of mental illness. Highly recommended!
—Jill Hendrix, Owner of Fiction Addiction
Jo Hackl's presentation to our students about her book Smack Dab in the Middle of Maybe was exceptional. Her presentation was full of tips for every step of the writing process, which clearly laid out her journey to becoming an author of a published book. Our students were impressed with the lengths she went to gain first-hand experiences such as taking survival classes and sleeping in the woods. If you are looking for an inspiring presentation that will fascinate teachers and students, I highly recommend inviting Jo Hackl to your school.
—Stephen Cook, Camperdown Academy
Told in the easy, laconic tone of good, Southern storytelling, Hackl's debut rolls off the tongue and into the heart easy as warm butter on a biscuit. Protagonist Cricket is searching for her absent mama. She believes that if she goes into the woods where daddy taught her about the land and mama taught her about birds and flowers and painting, she'll find the answers she's been seeking. Hackl does a great job of describing Cricket's adventure through her hunter-gatherer skills—from finding bamboo shoots in the dirt to what to do with a 'field of clover, dandelion greens, wild onion, and two hickory nut trees.' Cricket, with her pet cricket (named Charlene) and her unwavering belief in her mama, learns that some people can't be changed and that life can be both beautiful and cruel. Lyrical and endearing, this debut is a genuine adventure tale, poignant and as fresh as a spring garden.
—Kirkus, starred review
Luminous, funny, sparkling and bright as stream water, Smack Dab in the Middle of Maybe caught my breath with its beguiling voice, its magical logic, and its tender exploration of what art can mean to those who are lost. This is a book that keeps veering left when you expect it to go right, and one that—in the end—lands you in a different and sweeter place than the one you started in. I adored it.
—Jodi Lynn Anderson, New York Times bestselling author of Midnight at the Electric 
Signed and personalized copies of Smack Dab in the Middle of Maybe
are available through Jo Hackl's local indie bookstores,
You can also buy Smack Dab in the Middle of Maybe here!