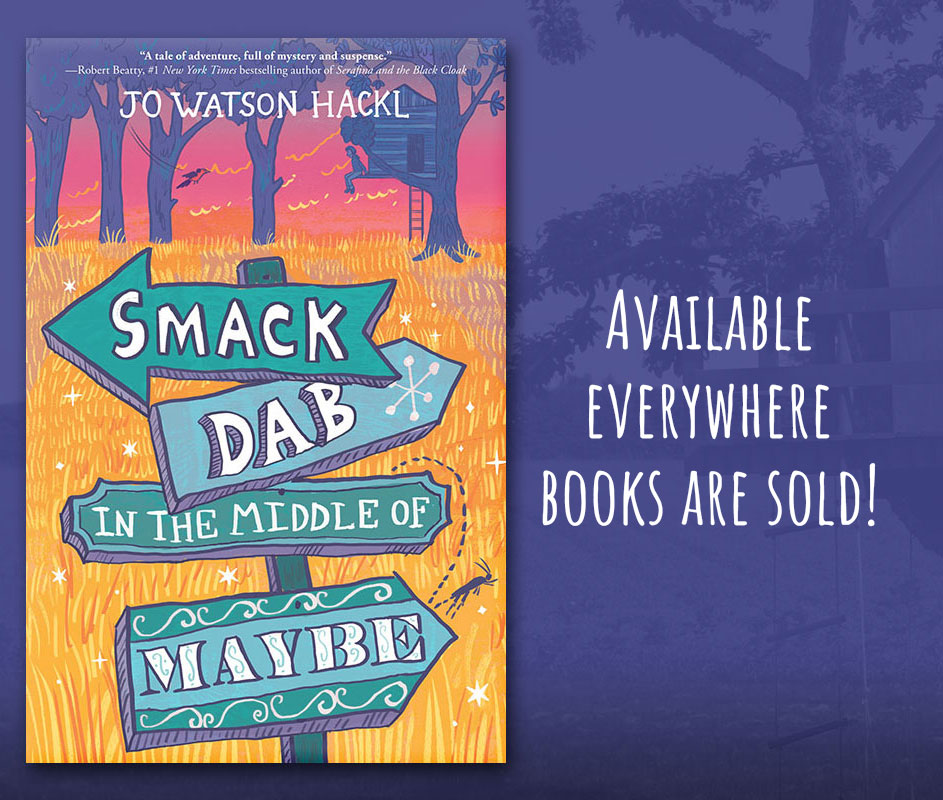 Eleven days, thirteen clues, and one kid who won't give up.
Publishers Weekly Bestseller
Winner of the Southern Book Prize
Mississippi Library Association's Children's Author Award
Amazon Teacher's Pick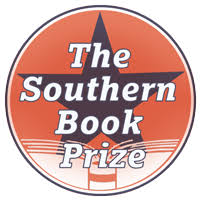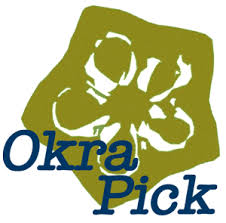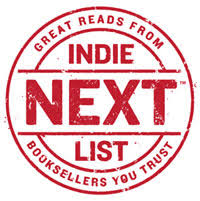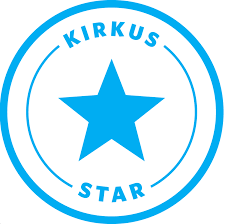 Told in the easy, laconic tone of good, Southern storytelling, Hackl's debut rolls off the tongue and into the heart easy as warm butter on a biscuit. Protagonist Cricket is searching for her absent mama. She believes that if she goes into the woods where daddy taught her about the land and mama taught her about birds and flowers and painting, she'll find the answers she's been seeking. Hackl does a great job of describing Cricket's adventure through her hunter-gatherer skills—from finding bamboo shoots in the dirt to what to do with a 'field of clover, dandelion greens, wild onion, and two hickory nut trees.' Cricket, with her pet cricket (named Charlene) and her unwavering belief in her mama, learns that some people can't be changed and that life can be both beautiful and cruel. Lyrical and endearing, this debut is a genuine adventure tale, poignant and as fresh as a spring garden.
—Kirkus, starred review
Smack Dab in the Middle of Maybe is part treasure hunt, part wilderness adventure, and all heart.
—Alan Gratz, New York Times bestselling author of Refugee
An unforgettable story about a gutsy girl who will steal your heart.
—Kathleen Glasgow, New York Times bestselling author of Girl in Pieces
Cricket is an intriguing and complex protagonist, and the plot, full of adventure, treasure hunts, and mystery, will keep young readers hooked.
—School Library Journal
An un-put-downable story about Cricket, a brave, talented and fiercely determined girl, who is not only woods smart but people savvy, and, who, whether you like or not, Dear Reader, is going to steal your heart.
—Tommy Hays, author of What I Came to Tell You
Jo Watson Hackl has created a singular voice in Cricket, her young heroine, and that voice propels us into a poignant story filled with suspense and mystery.
—Ron Rash, New York Times bestselling author of Serena
Jo Hackl starts Smack Dab in the Middle of Maybe with a narrator named Cricket who saves the life of a cricket she names Charlene, and then it's a full-steam-ahead, no-holds-barred, crazy, magical, hilarious, scary, thought-provoking adventure where Past and Present overlap in ways that Cricket–even with her precociousness–might have never foreseen. Here's another great young narrator wise, empathetic, and brave beyond her years, with a voice as unique as an Electric City, Mississippi doogaloo.
—George Singleton, award-winning author of The Half-Mammals of Dixie
Signed and personalized copies of Smack Dab in the Middle of Maybe
are available through Jo Hackl's local indie bookstore,
You can also buy Smack Dab in the Middle of Maybe here!